How We Got Started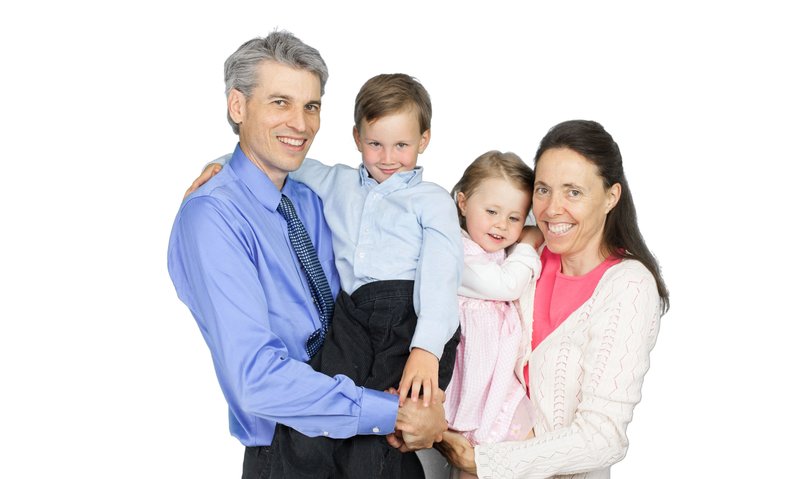 Our journey into herbs began after my wife (Amy) had suffered for over six years with chronic insomnia. As medical missionaries ourselves we had done a lot of research into sleep issues, but had failed to ascertain the cause in her case. With an average of 4 hours of sleep a night along with post partum depression and nervous exhaustion, my wife persevered with taking care of our precious new born, still hoping that someday we would find some relief. Of course at that time we never imagined that Amy's suffering would one day become the springboard of a ministry that would touch many other lives equally needy for help.
During one night of the usual insomnia she decided to get out of bed, quit trying to sleep, and investigate in a book on herbal medicine to see if there was something she had missed in the search for healing. After prayer, she was guided to read about a herb that feeds exhausted nerves. To our surprise, after using this in strong dosage she experienced immediate relief, her sleep becoming more restorative and up to 8 hours within that first three days of using it. All her symptoms including insomnia have now been restored by the use of herbs with the blessing of God.

Thence began our serious journey into sharing the powerful healing properties of herbs with others. Since then we have into a full time herbal ministry and am thankful that our suffering has now become a means of blessings many others.
Lee's Bio: Lee Wellard was a graduate from the Institute of Medical Ministry at Wildwood Lifestyle Center & Hospital and went on to become a teacher of applied physiology and nutrition. Lee also served as Wildwood's Health Emphasis coordinator and travelled extensively across the United States lecturing to many churches on health related topics. He has also done multiple health programs on 3ABN, and other TV networks, as well as radio, and also contributes health publications for the Health & Healing Journal. He has had extensive experience in personal health consultations and has taught hundreds of students in medical missionary work from dozens of countries around the world, Lee also had further training as a Health Practitioner in Natural remedies, and has also completed his studies as a Master Herbalist and is completing a PhD in Naturopathy. He is happily married with two children and has a passion for teaching health in a way that is attractive and engaging to those who listen. Lee has his own health ministry and has developed his own natural remedy products that are in harmony with God's plan of healing.